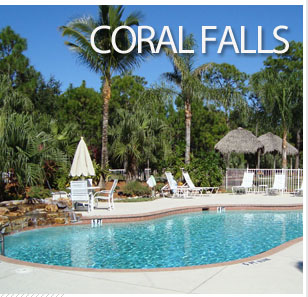 For Reservations and to Book Directly Contact:
Michael & Rhonda Fawson
Tel: (239) 331-6858
Email:
michaelfawson1@rogers.com
Mention LelyVacationRentals.com for best rates and special offers!

RENTAL RATES:

For rental rates and availability calendar please go to:
www.vrbo.com/331700

Florida tax: 10%.

Clean-up fee: $100.00

REVIEWS:

The unit was well equipped, including beach chairs and a beach umbrella. The king size bed was outstanding. Everything was clean and worked; in particular the wi-fi and TV worked well. Getting in and leaving using the lock box was easy. Rhonda and Michael were friendly and helpful. The pool and hot tub were only 100 feet away and were well maintained. Eagle Lakes was only a ten minute drive away (you could walk if you want) and had hundreds of water birds. We also recommend the State Parks where you could rent canoes for $5 per hour. The National Parks were outstanding. Shop for food and adult beverages at Walmart, a ten minute drive.
Ron G, Thornhill, Canada, November 2015

Michael is a helpful and responsive host. He planned all details for our comfortable stay. When we arrived, I remained in the car with our sleeping son. My wife went to see apartment and she returned with a big smile on her face. She was happy. Apartment was clean and well decorated. Restaurants, supermarket and beaches are very close by. Great neighborhood. Pool is fantastic. We had lots of fun. We will definitely stay there again.
Nikoloz B, Moscow, Russia, May 2015

2 Bedrooms / 2 Baths - Sleeps 4

Our air-conditioned condo is on the first floor of a four floor building. The complex has its own, heated swimming pool and hot tub. Shopping at the local supermarket is within a short walk. Lely resort offers two public golf courses. Close to Naples and Marco Island beaches. The master bedroom has a king-size bed and ceiling fan, and the bathroom is adjoining. The second bedroom comprises twin beds.

PLEASE NOTE - we have 2 ground floor units available for rental

This condo overlooks the pool: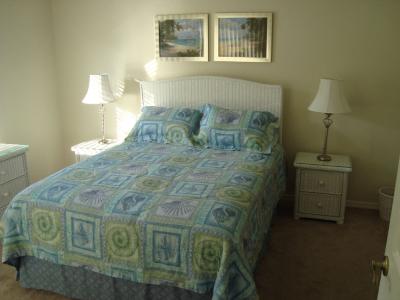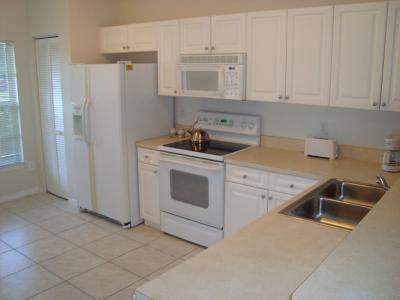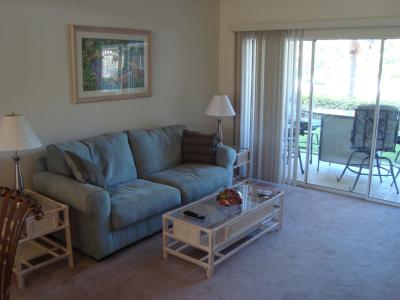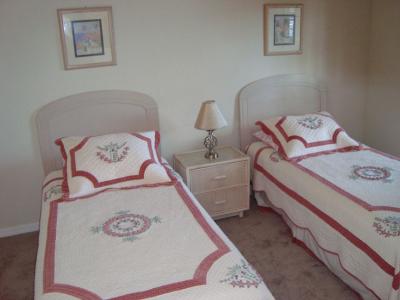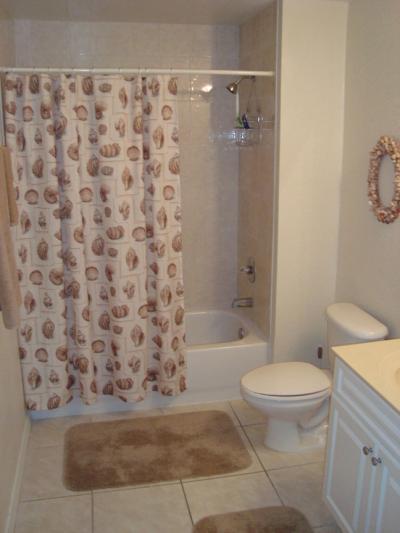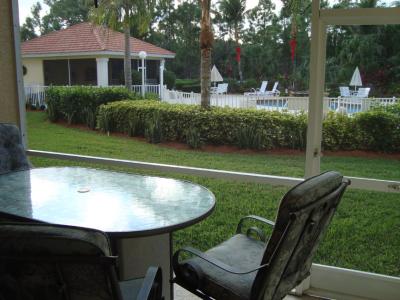 This condo overlooks the preserve - just a few steps to the pool: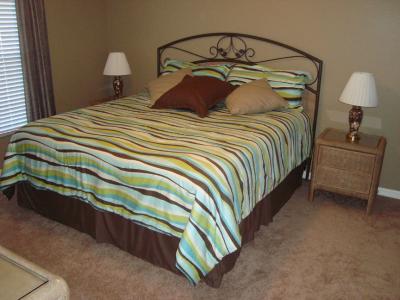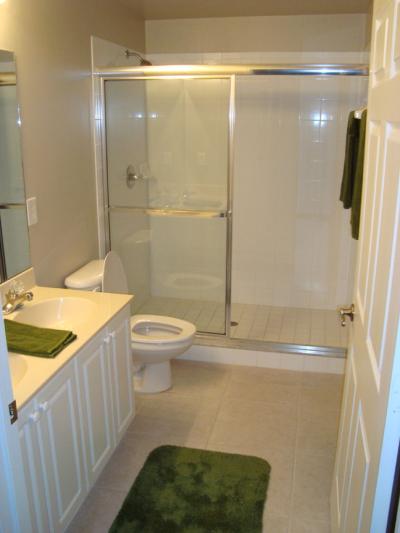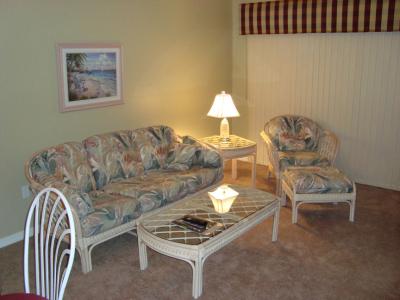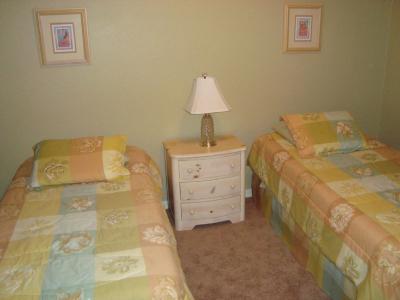 Contact Coral Falls Vacation Rental
at Lely Resort in Naples Florida

Michael and Rhonda Fawson
Phone: (239) 331-6858 (Florida, Nov - April)
or (416) 201-9709 (Ontario, Canada)
Email: michaelfawson1@rogers.com

copyright ©ci-Interactive, all rights reserved.
Website design, hosting and marketing by
ci-Interactive