Lely Ole Village Town Center Amenities »
Lely Ole is a brand new all inclusive Naples resort style community. The neighborhood is a combination of FLATS, TOWN HOMES, SPLIT-LEVEL TOWN HOMES and CASITAS It features Mediterranean architecture, a full Village Center, pedestrian walking paths, fountains and lush landscaping.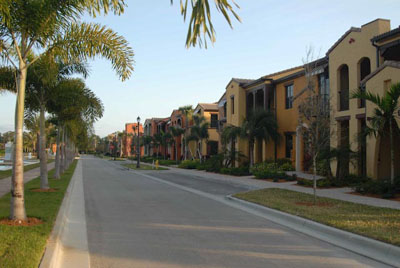 Click here to view San Fernando Condo available for vacation rental in Lely Ole - single floor, no stairs - located in quad with additional pool!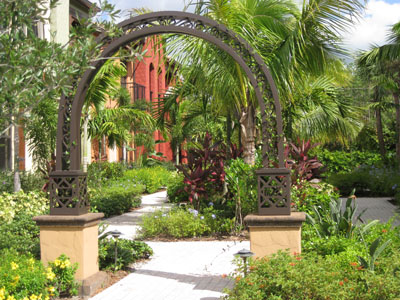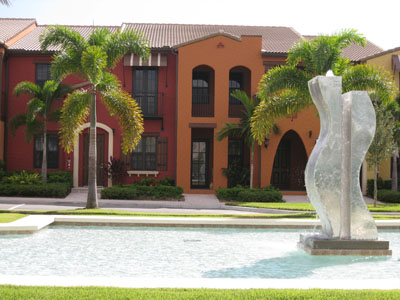 Click here to view San Fernando Condo available for vacation rental in Lely Ole